Ten Oaks Group is the family office investment vehicle for a small consortium of private equity investors with significant experience investing in the lower middle market.
We combine the long-term mindset of a family office with the speed-to-close of a professional investor.
Ten Oaks Group was founded by a group of private equity investors seeking to execute transactions in the lower middle market. We target small companies, typically focusing on opportunities with EBITDA less than $50 million. We prefer corporate carveouts or companies in transition but will consider an investment in any opportunity with long-term value creation potential. Please send potential investment opportunities to mike@tenoaksgroup.com.
Investment Criteria
Size: EBITDA typically under $50 million
Transaction Types: Specifically focused on corporate carveouts, buyouts, and majority recapitalizations
Industries: Food Processing/Distribution, Industrial & Business Services, Light Manufacturing, Transportation & Logistics, Financial Services, Aerospace, Software, and Hardware
Financing: Ten Oaks is highly flexible with respect to capital structure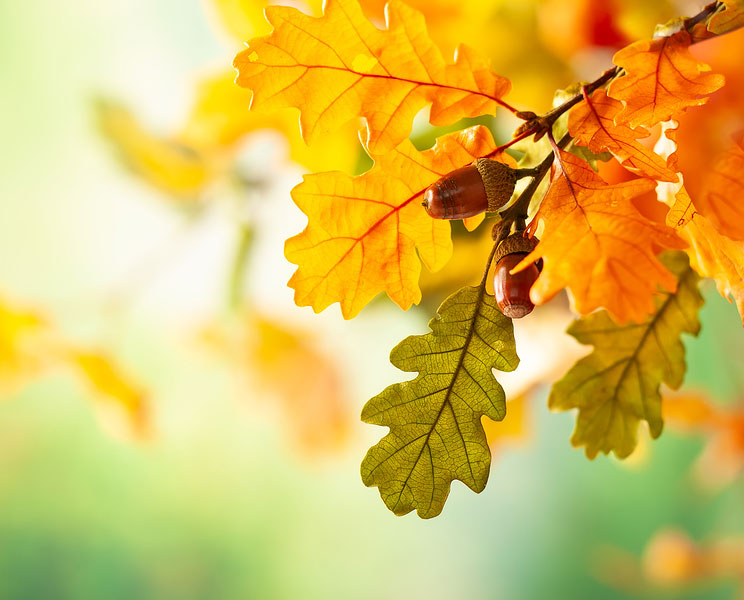 Professionals
Meet our transaction execution team and operating partners.
Portfolio
Representative Transactions – Ten Oaks Group operates with a high level of discretion and does not typically publicize the names of its holdings given these investments are usually sensitive transactions with parent corporations who prefer to limit the details and nature of the deal to direct stakeholders only. With that in mind, Ten Oak's current portfolio consists of 6 businesses:
Regulatory
A regulatory audit and inspection business helping clients (who are typically in highly regulated industries) maintain compliance with federal and state laws.
Building
A building product manufacturing business focusing primarily on patented bath and shower products.
Technology
A middleware media asset management software business that produces a solution that enables customers to retrieve data from multiple different storage formats before organizing it for presentation via large scale, front-end displays (such as Adobe Premier).
Refrigeration
A
refrigeration equipment manufacturer
that produces industry-leading products for the commercial foodservice, retail, and life science markets.
Manufacturing
An electronics manufacturer that produces the world's leading ultraviolet equipment in the non-destructive testing, life sciences, forensic inspection, and UV sanitization markets.
Talent Solutions
Sales talent assessment and performance enhancement consulting organization that facilitates identification, placement, and development of top-tier sales candidates.

Philanthropy
Ten Oaks' Principals are dedicated to allocating a portion of their investment gains to social impact, particularly to CLTRising, a non-profit organization founded by Matt Magan focused on helping high-potential, lower income students in Charlotte-Mecklenburg matriculate to Ivy League and other highly competitive colleges.
Through working with Foundation for the Carolinas in helping to accept and coordinate gifts of closely held business interests, Ten Oaks will donate at least $250,000 per transaction to CLTRising, and has pledged a minimum of $1.0 million of value to CLTRising from existing Ten Oaks holdings.
Contact
We look forward to hearing from you.